Tips for Choosing the Best Pest Control Company
10 Essential Tips for Smart Homeowners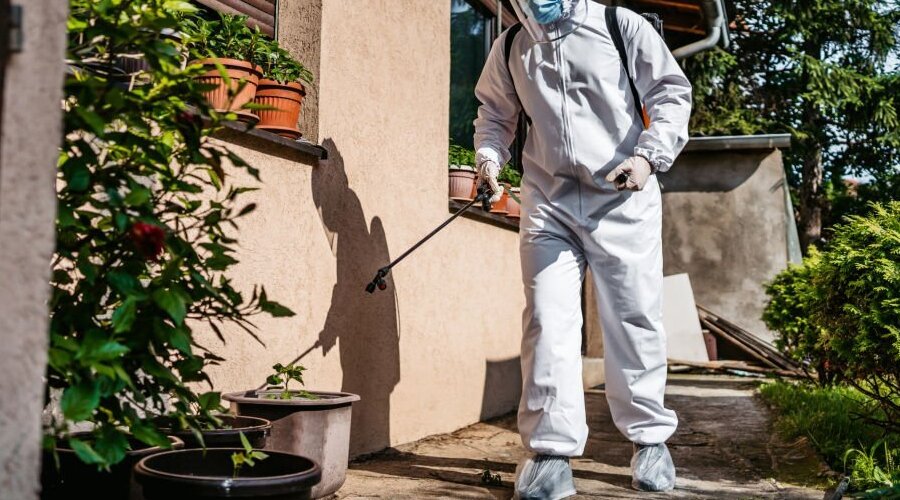 Pests are everywhere and they really make it hard to enjoy the outdoors.
One great option that Australians love is "Eco Pest Control Perth" as they are eco-friendly, professional, and offer free advice on preventative measures.
But before you commit to any pest control service there are many questions and points you must consider before making a decision.
Read on to find out the 10 important things every smart homeowner should ask when choosing a professional pest control company.
1. Check Online Reviews
The first and most important step to finding a great pest control treatment is to check the online reviews. A quick Google search will bring in an array of reviews from customers who have availed the services of the particular pest controller and service person. This will give you an insight into the quality of service, in case of any trouble or difficulties, as well as the long-term results achieved by hiring this particular firm. Don't forget to look up complaints against them too. However, bear in mind that some negative reviews could be based on biased opinions or a single faulty experience.
2. Ask Family and Friends for Referrals
Apart from online reviews, it's also always great to take advantage of connections within your circle. Do you have friends who recently had a positive experience with a pest control professional? Ask them about it. More than just relying on random experiences shared by strangers online, referrals from family and close friends are more likely, to be honest and trustworthy.
3. Check Licensing and Certification Requirements
Regardless of how well you know the people referring to a particular pest control provider, it's important to make sure they hold valid licenses and certifications. All reputable companies should have their licenses properly displayed on their website. It's best to do your due diligence by checking the state, regional, or even national boards before entrusting them with business.
4. Get Multiple Quotes
Asking for multiple quotes allows you to compare prices, not just between services. But also for any discounts or special treatments offered by different companies.
5. What Types of Pests Does the Company Treat?
Most pest control companies specialise in certain kinds of pests and some may even have regional variations. Different treatments can be required depending on the type or severity of your pest problem. Knowing what kind of vermin a service specialises in also allows you to find an expert in this specialised field. They know how to prevent these infestations from recurring again in the future.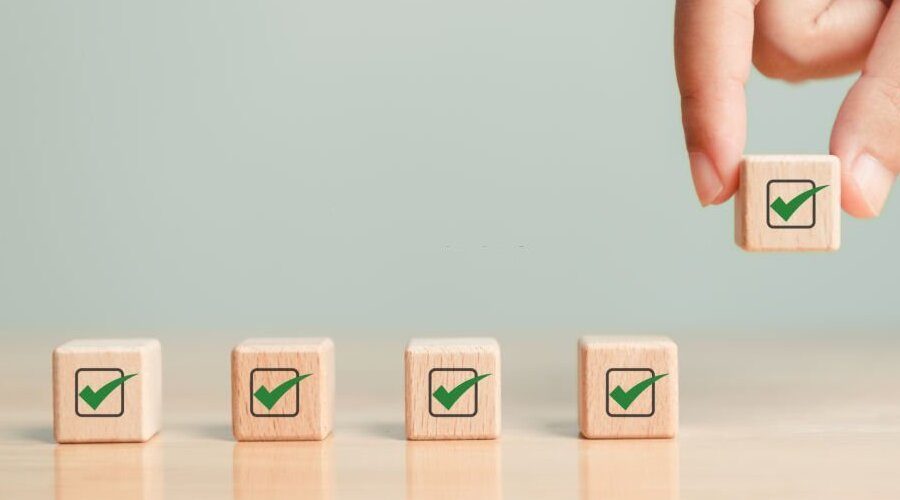 6. What Methods Do They Use?
The best pest control companies are those which use eco-friendly techniques without compromising on results. This is especially, infirm person and elderly. The use of pesticides can be potentially dangerous. This not only reduces the risk of any kind of health hazards. But also reduces harm to beneficial insects like bees and butterflies in your garden who share the same ecosystem. Also, ask if they offer other services such as inspection and termite treatment.
7. Quality of Customer Service
Many companies will advertise 24/7 customer service as well as dedicated support staff for emergencies. So take these into account when selecting your shortlist. Additionally, ask them about expected response times, any emergency policies that they may have in place, or how regularly their technicians make appearances on-site if needed.
8. Guarantees Offered by the Company
Many companies are willing to guarantee their work and insurance. But it's important that you understand exactly what kind of guarantees they are giving before committing to a particular bug-busting team. Are they offering warranties? Do they back their results with lifetime guarantees? Have they received awards or certifications for providing such quality service? Make sure those questions have been asked and answered before settling on any particular firm.
9. Do They offer a Warranty?
When it comes to pests, prevention is always better than cure and there are some companies who offer realistic ways of keeping your home free from potential invaders in the future. Ask if they offer any warranties such as annual service plans or contracts that may include regular visits to ensure your property does not become prone to future infestations and damage to property.
10. Do They Provide Education and Prevention Tips?
The key to preventing pests is knowledge. That's why many experienced pest control services offer educational materials like brochures or pamphlets. This is in order to explain how certain insects or rodents invade homes and what kind of preventative methods can be put into place in order to reduce the risk of recurrence. Knowledge is power. Not only will this help keep your home safer.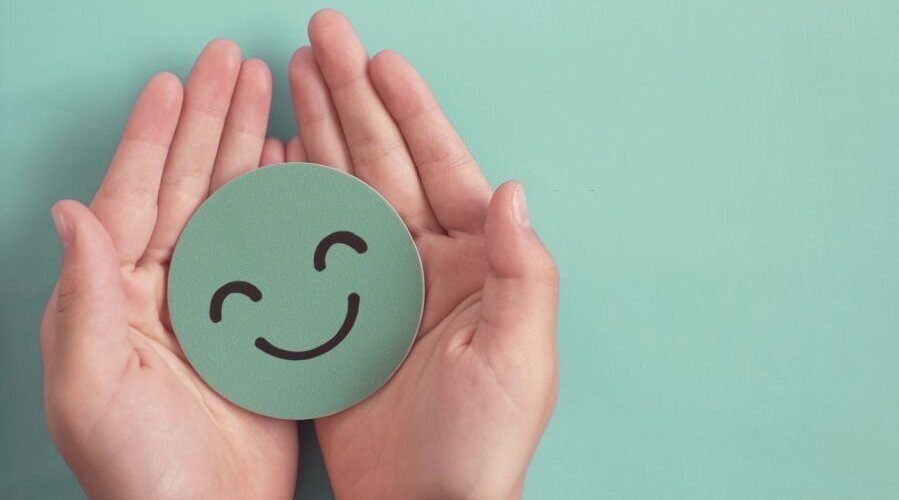 Conclusion
In conclusion, looking for a reliable pest control company takes some effort on your part.
But if you focus on the key points outlined above while conducting research, it will make life easier when it comes time to select a service provider.
This is in order to catch infestations before they become serious problems.